Aluminum Fence Installation
Are you looking for affordable and reliable fencing for your home or business? Aluminum fences are a great option for both residential and commercial properties!
High Quality, Ethically Sourced Materials
Your Satisfaction is Guaranteed
Why Choose Aluminum Fencing
Benefits of aluminum fencing
Decorative, Affordable, Low Maintenance, Resistant to Rust, Rot Resistant, Can be installed on uneven terrain.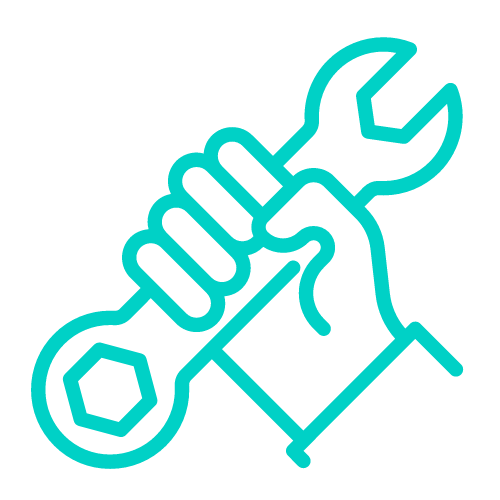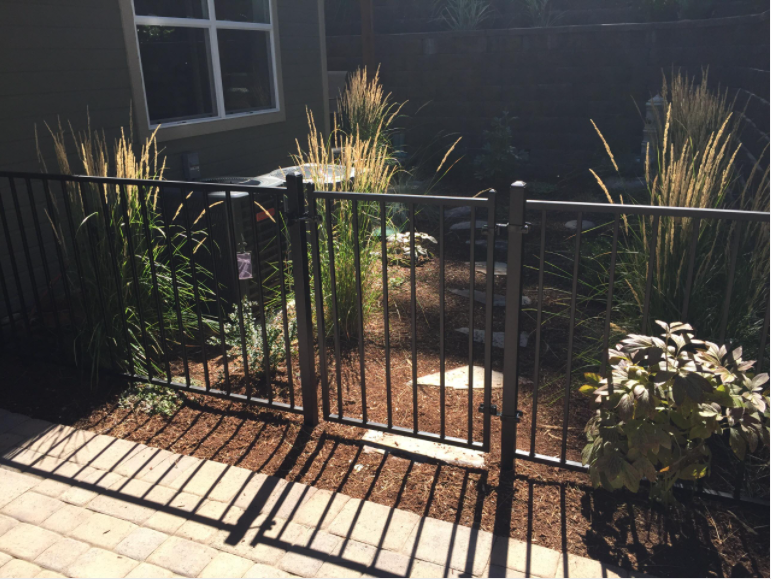 Why aluminum fencing is growing in popularity
When choosing a what type of fence is best for your property, it is important to learn the pros and cons of each fence material. Aluminum fencing is growing in popularity and its benefits certainly have a lot to do with that. Aluminum fencing is a relatively affordable product in terms of fence materials and it offers a significantly more professional and elegant look to it. This type of fence is also quite durable and will stand up to the elements better than wood counterparts, given that it is not susceptible to rot or termite damage. Our team of local fence contractors can quickly install a brand new aluminum fence that offers great visual aesthetics, functionality, security and will minimally obstruct your view.
Due to their decorative appearance, aluminum fences add beauty, functionality and value to your property. These type of fences are great choices for those who want minimal visual obstruction, but want something that will provide security. These fences are optimal choices for homeowners who would consider fencing in their pool to protect their pets and children, while not obstructing the view of the pool itself. Aluminum fences are type of fence that shares creative expression in your outdoor space.
FENCE INSTALLATIONS BY LOCAL FENCE PROS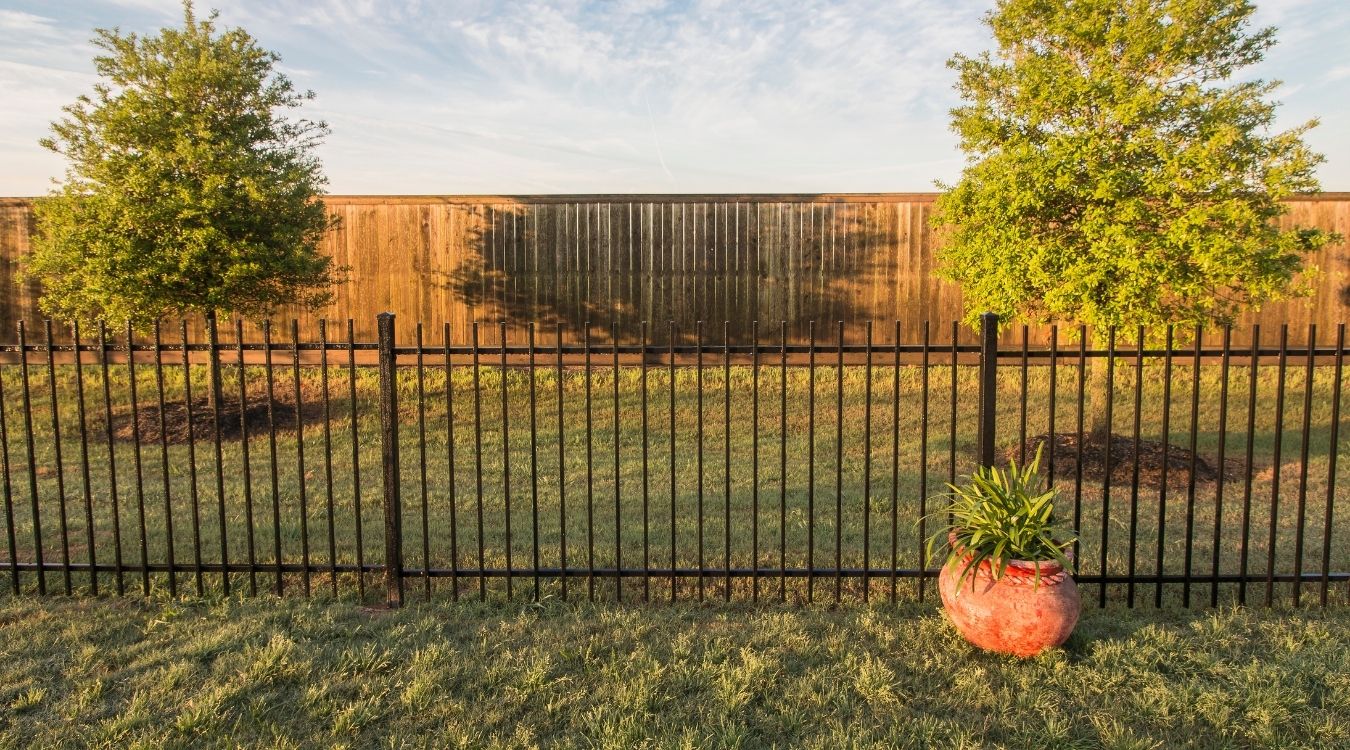 COntact Klamath falls fence repair 
We work hard to make sure that our customers get exactly what they are looking for and that they are completely satisfied. Our local fence contractors are some of the best in the Klamath Basin area and can quickly get a new aluminum fence installed for you. Get yourself a trustworthy fence contractor who is licensed and experienced and contact Klamath Falls Fence Repair to get a free quote today!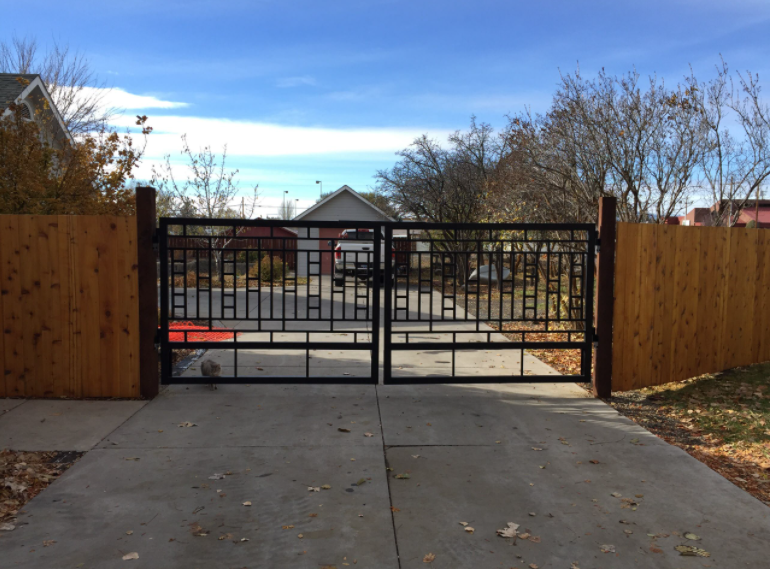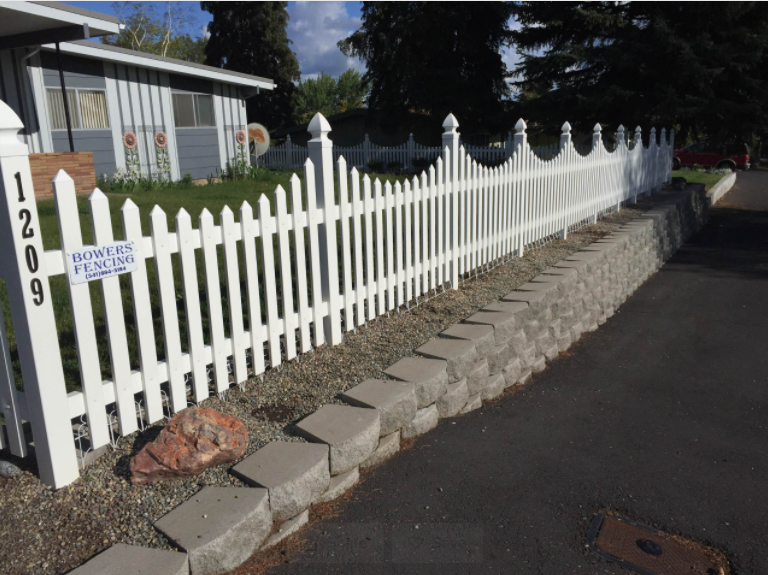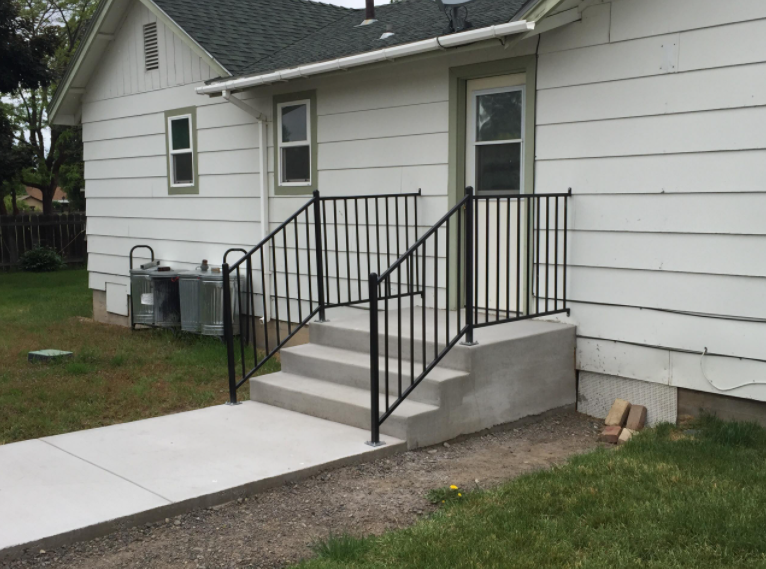 "He knows his customers by name which I personally appreciate and after the ten year relationship with Jerry and his staff, I would highly recommend them to anyone needing fencing in the Klamath Falls and surrounding areas…"
"We had Bowers Fencing install an entry gate that had to be matched to an existing fence at our home. They did an excellent job, their pricing was reasonable, and we were satisfied with the overall experience from beginning to end."
"Great service and quality install, I recommend them to all my friends. Quick bid, finished job on time. Great price too."