Set yourself up with a fence that sets your property apart with an ornamental iron fence. Ornamental iron fences are beautiful and unique fences that have an appealing high end look.
High Quality, Ethically Sourced Materials
Your Satisfaction is Guaranteed
Benefits of Iron fencing
Decorative, Variety of Styles, Durable, Resistant to Rot, Low Maintenance, Security.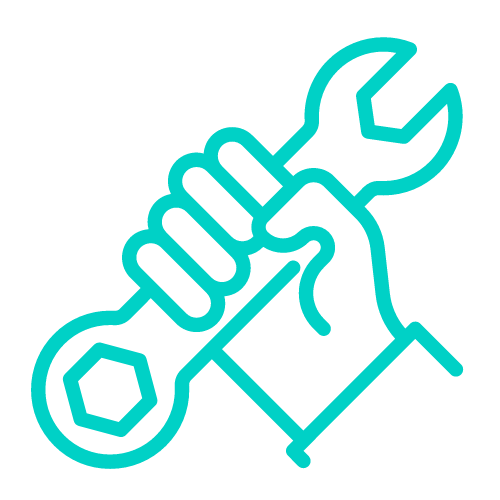 Iron Fences in klamath falls
Ornamental iron fences are offer an elegant way to fence your property that feels both classic and modern at the same time. These type of fences can be used effectively for both residential and commercial properties. In addition to selling a variety of ornamental iron fence styles, Klamath Falls Fence Repair has the ability to match gates and hardware to the fence style of your choosing.
Shorter fences are great because they identify property lines and they don't block your sightline of the surrounding landscape. Taller fences offer more security but block view of the outside area and block a lot more light. Iron Fences offer a lot of the benefits of both styles of fences because they are tall, secure, and durable, but they also let in more light and do not obstruct landscape view as much.
What is an ornamental fence
Ornamental iron fences are fences traditionally constructed from steel that is that is extremely durable but is relatively easy to manipulate. This allows the material to be used to make beautiful and intricate fence designs that are also very strong. 
Ornamental Fencing vs Wrought Iron Fencing
The main differences between ornamental fences and wrought iron fences come in the area of materials, craftsmanship and price. Wrought iron fences are made of pure iron and ornamental iron fences are made primarily of iron. As a result of being made of pure iron, wrought iron fences typically offer up a higher sense of creative detail and craftsmanship. Both are very similar in their customization abilities but ornamental fences usually are more uniform in their design. One of the benefits ornamental iron fences has over wrought iron, is that it tends to be cheaper than wrought iron.
Iron fences can be customized to a homeowners unique design ideas and offer an immediate boost to a property's curb appeal and property value. Because of their metal construction they offer a superior level security to go along with their appealing looks. Homeowners looking for a fence that doesn't block to much of the surrounding landscape but wish to provide a strong and secure barrier around their property will love these ornamental fences. Another benefit of ornamental iron fences is that they are extremely low maintenance. The iron rails on each fence are coated in special powder coatings to further increase their durability and protect them from rust and chipping.
If you are someone who loves being creative and want your fence to be an expression of your personality, then an iron fence may be for you. Let Klamath Falls Fence Repair craft and install your beautiful ornamental iron fence. Contact us for a free quote to get started today!
FENCE INSTALLATIONS BY LOCAL FENCE PROS
COntact Klamath falls fence repair 
We work hard to make sure that our customers get exactly what they are looking for and that they are completely satisfied. Our local fence contractors are some of the best in the Klamath Basin area and can quickly get a new aluminum fence installed for you. Get yourself a trustworthy fence contractor who is licensed and experienced and contact Klamath Falls Fence Repair to get a free quote today!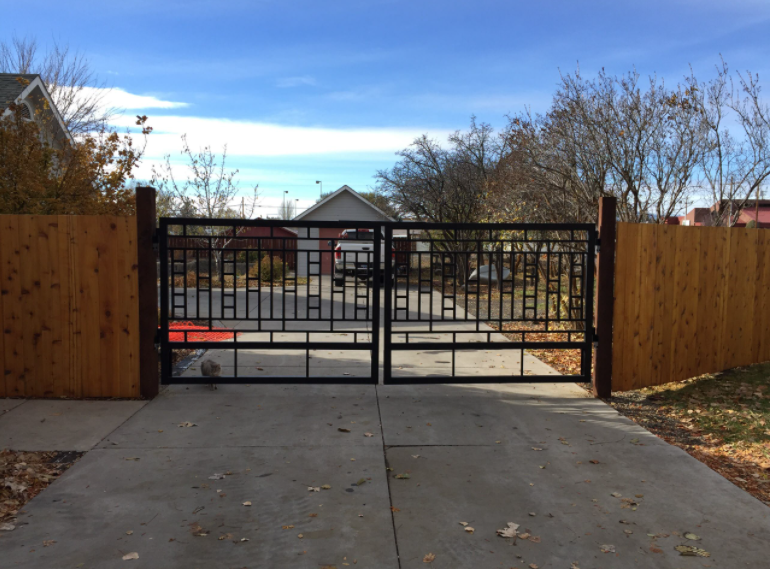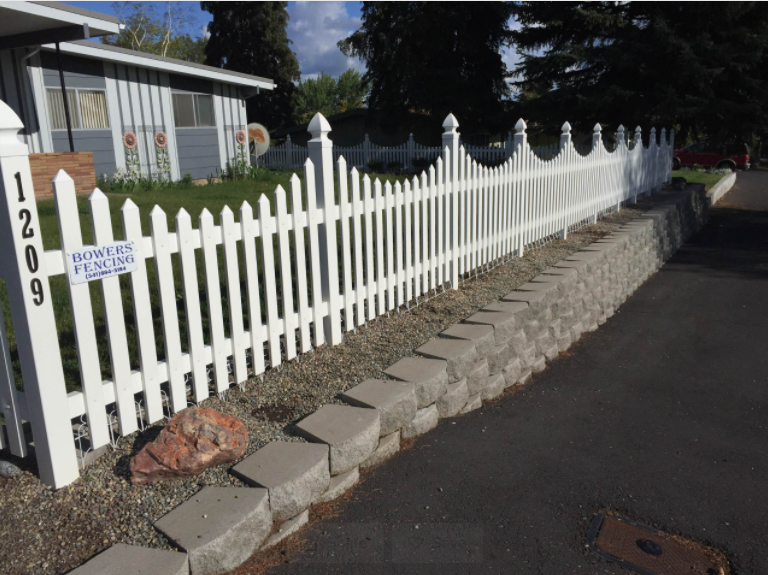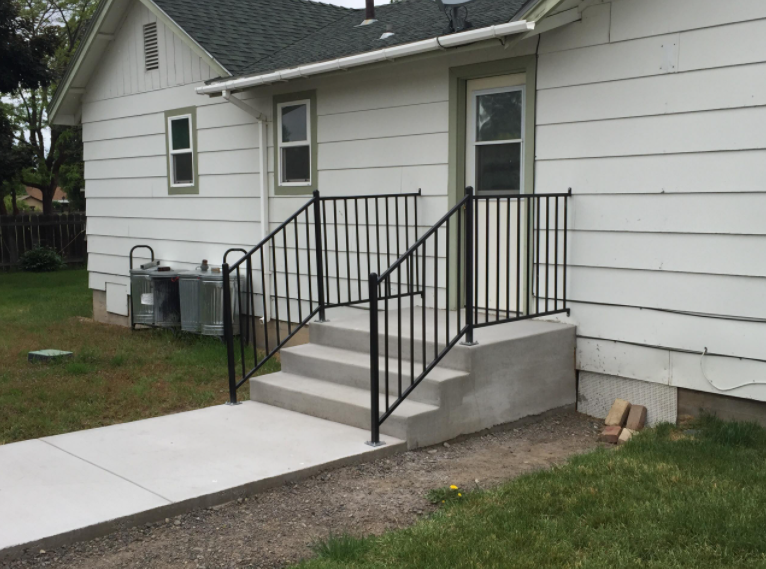 "He knows his customers by name which I personally appreciate and after the ten year relationship with Jerry and his staff, I would highly recommend them to anyone needing fencing in the Klamath Falls and surrounding areas…"
"We had Bowers Fencing install an entry gate that had to be matched to an existing fence at our home. They did an excellent job, their pricing was reasonable, and we were satisfied with the overall experience from beginning to end."
"Great service and quality install, I recommend them to all my friends. Quick bid, finished job on time. Great price too."