Klamath Falls Fence Repair is the place to go for repairs for any material or style. Our experts know exactly how to give your fence the specialized treatment to keep your fence looking beautiful. 
High Quality, Ethically Sourced Materials
Your Satisfaction is Guaranteed
Review our outstanding fence services.
What we do
Fence Repairs, Fence Installations,
Gates, Railing & Custom Fence Projects.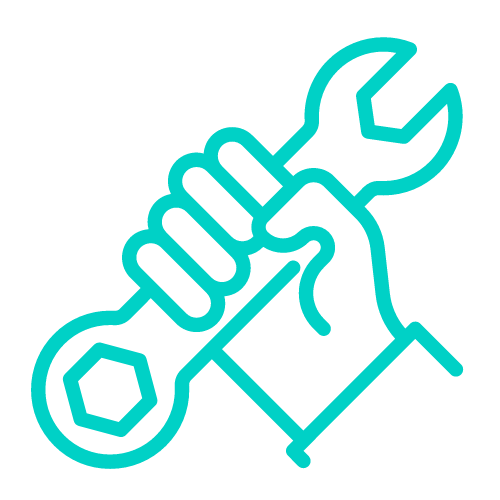 Residential Fence Repairs
With privacy and security so important for your home, count on our Klamath Falls Fence Repair team with decades of hands-on experience to fix and install fencing of all kinds and repair gates to protect your family, pets, and property. Contact us today and get the job done right, and done fast.
Our contractors are experts and business and commercial fence design and installation that will match your property's look seamlessly.  We have a wide variety of fencing styles and options to protect your vehicles, products livestock, your ranch or farm.  Let us give you the fencing protection your property needs and deserves. Commercial fencing repairs and installation is our business.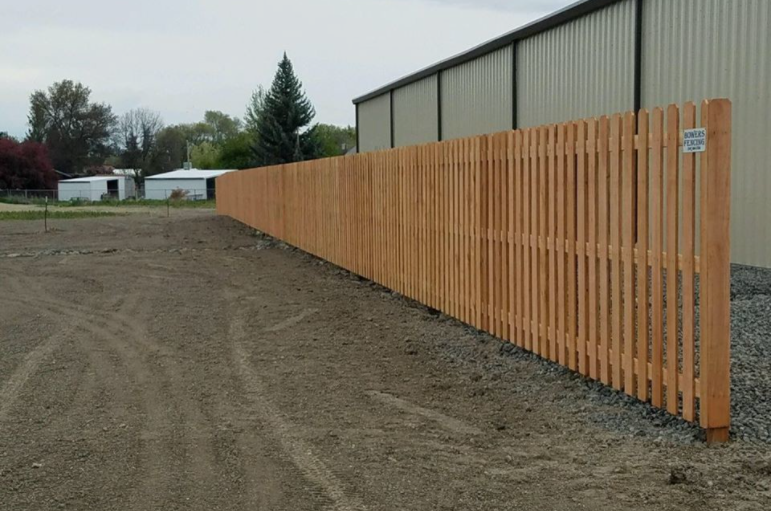 Residential Fence Installations
Email us if you want to get a fast estimate on your fencing needs. We'll stop by your property, hear about your needs, do the measurements and show you all the types of fencing we carry and all your options including fence gates, hardware and locks.  Klamath Falls Fence Repair will give you a nice bid to construct a fence that will work for you and your family for years to come.
Commercial Fence Installations
Let us see your business or commercial property and design and construct a fence to your specific needs, working within your budget.  We've been installing fences for two generations.  We can gladly show you ideas and fencing construction we've built for other businesses to give you plenty of quality fencing ideas. Email us to get your estimate now.  We'd love to serve you with the best fence repair and installation team in the Klamath Basin.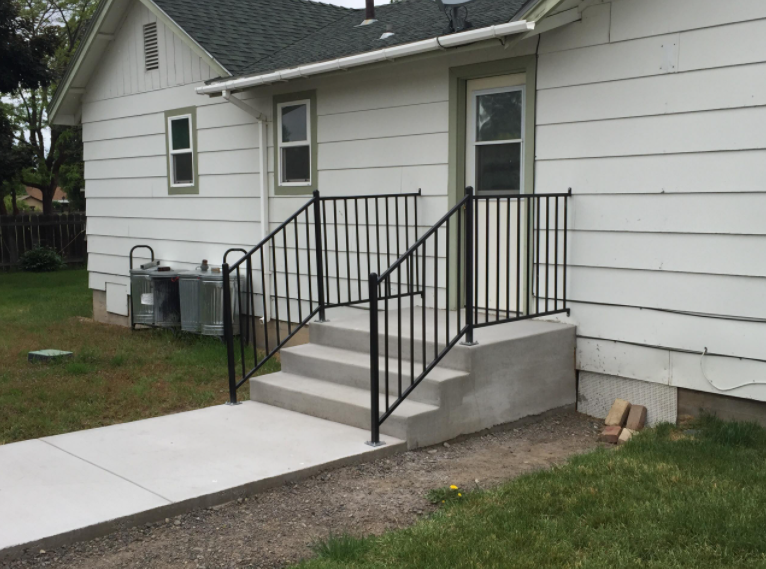 With any kind of fence railing, you need expert fence repair specialists to tackle the job and secure and repair iron railing. Leave it to our repair team.
We offer railing installation with many options and fabrications to consider to fit your needs on your property.  We offer a wide variety of custom and ornamental designs of fence railing to give you exactly what you want and need. Let our team install your railings to make sure it's safe and secure.
Gate repair is an important part of fencing on your property.  We can customize a gate for your needs for walk-thru areas, wide gates for moving vehicles and RVs and boats in and out of your property and more. Our team at Klamath Falls Fence Repair can show you examples of simple chain link gates, swinging and sliding gates, automatic power gates and ornamental iron gates.  We can install gates for dog runs and dog kennel areas.  And we are experts at automatic driveway gates.  Ready to get started?  Email us today and we'll contact you right away for an estimate to get your fencing and gate repair job done right.
We offer excellent gate installation on your residential property or commercial or business property.  Need a busy gate installation on your ranch or farm?  Contact us today and let us offer many more gate options that you may have thought of.  We'll show you the latest gate options to fit your needs. Request our service and let us tackle your fence and gate project.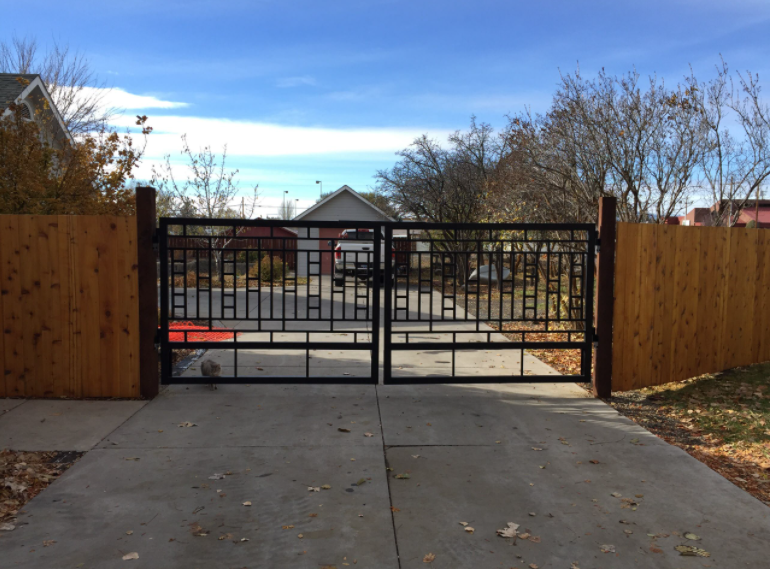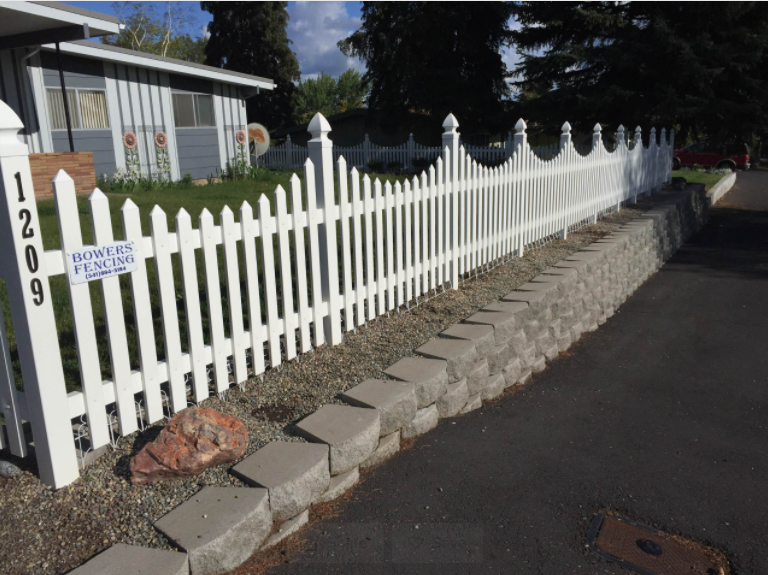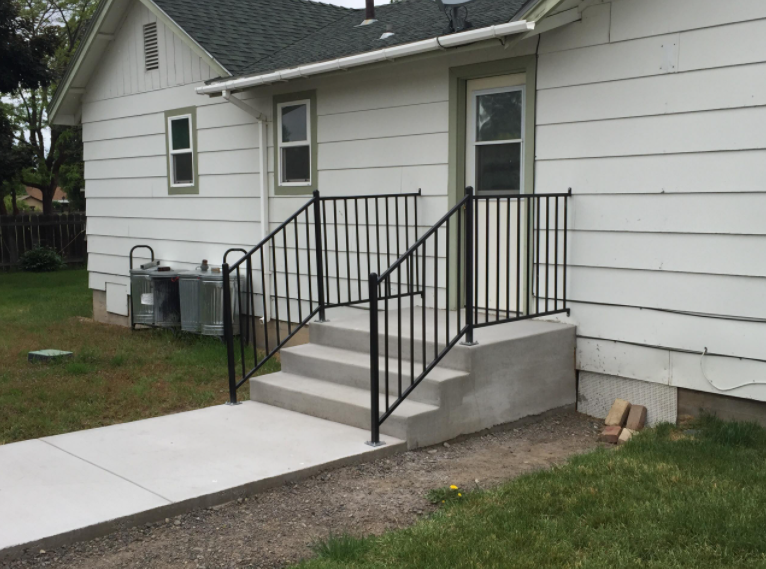 "He knows his customers by name which I personally appreciate and after the ten year relationship with Jerry and his staff, I would highly recommend them to anyone needing fencing in the Klamath Falls and surrounding areas…"
"We had Bowers Fencing install an entry gate that had to be matched to an existing fence at our home. They did an excellent job, their pricing was reasonable, and we were satisfied with the overall experience from beginning to end."
"Great service and quality install, I recommend them to all my friends. Quick bid, finished job on time. Great price too."