Klamath Falls Fence Repair
Your starting point for excellent fence repairs at fair and affordable prices.
Get A Free Estimate For Your Project Today!
Review our outstanding fencing services.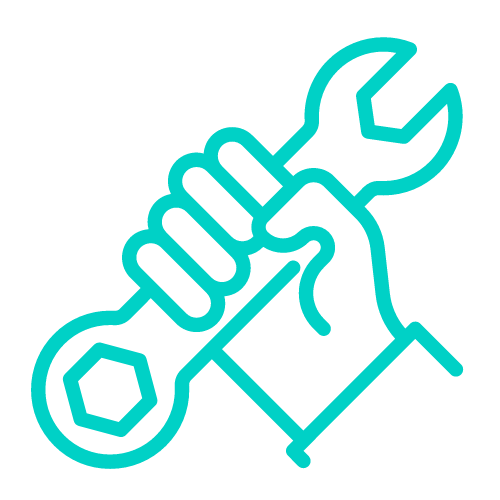 Fence Installation
No project is too big or too small. We have materials for a large variety of fence types. Our fence experts are offer the best fencing in Klamath Falls.
Gate Repair & Installation
Old gates may eventually suffer from faulty hardware or start to sag over time. We will set you up with your own personal gate repair handyman and fix it right up!
Railing Repair & Installation
If your railing is separating from the wall or ground, or has been damaged from weather, we can fix it fast!
Professional Fence Repair in Klamath Falls
If you're searching for a local fence company in Klamath Falls, you've come to the right place! The local contractors behind Klamath Falls Fence Repair are experts at installing and repairing all types of fencing. Finding a reputable fencing company can be a challenge, which is why we only work with the best local fence installers. Serviced by Bowers Fencing & Swimming we can guide homeowners who are unsure of which approach to take so that you are completely satisfied with your fence.
As our name indicates, fencing is at our core. We complement our broad selection of fencing materials with professional grade fencing services. Our goal is to complete your fence project fast and get you back to enjoying your outdoor living space as soon as possible. Because all of our fence contractors are local natives of Southern Oregon, we know the Klamath Basin area well and can provide our customers with area specific fencing advice, based on local terrain and weather.
Simply fill out our quick and easy online form or call us to get a free estimate on your fencing needs today!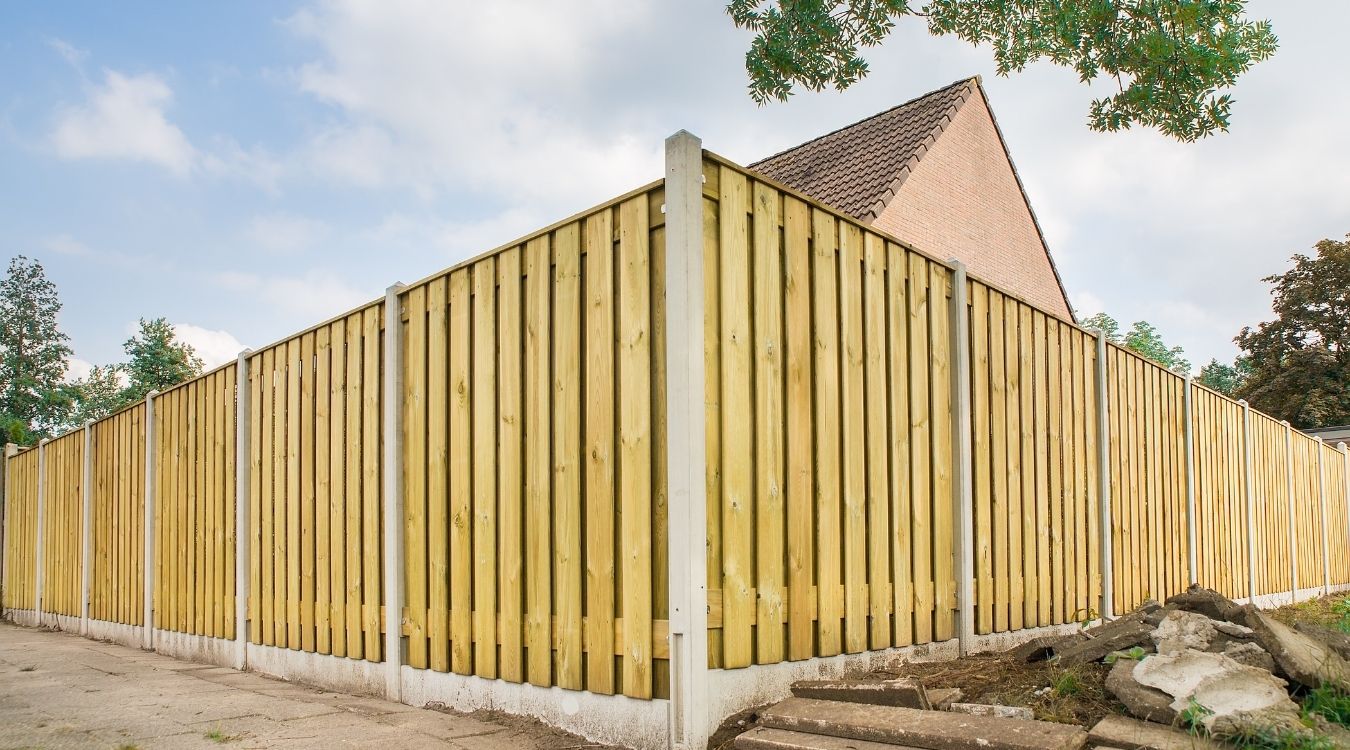 Wood Fences
Wood fences are extremely popular and designed to last many years. Their height often makes them the ideal choice for privacy, security and style.
Iron Fences
Metal fences such as steel and iron fences are a beautiful addition to any residential property. Iron fences are durable and offer an elegant look and spacious feel. 
Vinyl Fences
Vinyl fences are a beautiful fence option for residential properties. Vinyl fences are a low maintenance option that doesn't need to be painted.
Chain Link Fences
Chain link fences come in a variety of heights, colors and quality. Chain link fences are a fast and affordable fencing option for both residential and commercial properties.
The Best Fencing in Klamath Falls, OR 
Did your fence fall down in a recent storm? We specialize in fence repair, chain link, vinyl, ornamental iron fenced or even specialty fence repairs. No matter what kind of fence you have, Klamath Falls Fence Repair has you covered.  Fence repairs can be quite the investment to a home owner, so it is important that any fence repair is done right. Need a new fence? We can help with that too! Our local fence installers can turn your vision into a reality. 
Customers of Klamath Falls Fence Repair receive nothing but the highest quality fence repair services in the Klamath Basin Area. Nothing is more important to us than your satisfaction, which is why we offer our best in class fence services at the lowest price possible. Not only are out local fence contractors honest, but they will make sure that you don't overpay for your fence services and that your fence is more durable and ready to last for years to come.
We know that your fence is an investment, which is why it is important to keep your fence in great shape. At Klamath Falls Fence Repair we know you take pride in your property and we take pride in helping our customers keep their fences looking beautiful.  Whether the damage to your fence is from a storm or due to normal wear and tear over time, most fences can be repaired.  Our customers are our priority and we we won't rest until we get your fence looking great again.
We are continually increasing our expertise, so you know you can trust our fencing contractors with ornamental iron custom fencing, farm and ranch fencing, vinyl fencing and chain link fencing. Click below to learn more about our residential fence repair services.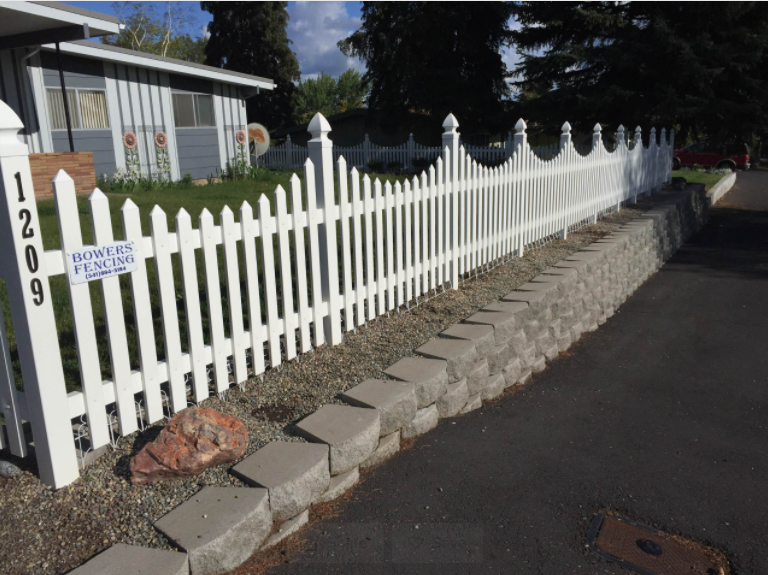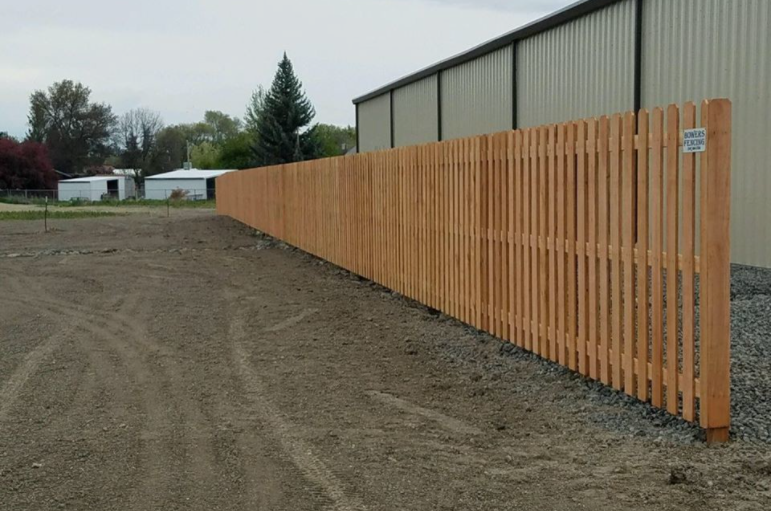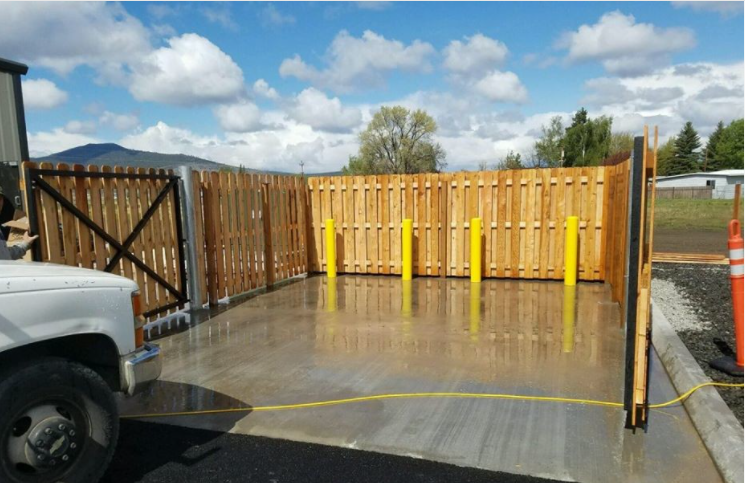 As a business your focus is on being the most innovative company in your space. Liability is a major concern for businesses that own commercial buildings. The experts at Klamath Falls Fence Repair are here to help alleviate some of the headaches of safety concerns and protecting your facilities. Let our team help you find the right type of fence for your business and keep it within budget requirements.
We work all over Southern Oregon and Northern California. We only use the highest quality materials to ensure the longevity of your fence. Why wait to protect your business? Click Here to get your customized fence repair plan or click below to learn more about our commercial fencing repair services.
Local Fence Repair Services at Affordable Prices
Having your fence fall down after a big storm is extremely frustrating and is a hassle that no one wants to deal with. We help take the headache out of getting your fence or gate repaired by providing fast and friendly service, and affordable pricing. When disaster strikes and your fence falls down, you will probably thinking, "what will this fence repair cost?". Klamath Falls Fence Repair offers professional services at the lowest prices possible making them affordable for those looking for budget friendly fence repair services.
Trust is very important to us and we know that we have to earn yours. This is why we make sure that our fence repair pricing is affordable and that our customers always get a fair deal. Because we want you to be satisfied with your fence repairs it is important to us that you get a fair price.  Every fence repair is unique which is why all of our fence repair prices are completely customized to each individual fence repair project. 
Call For a Quote:
541-884-5184
"He knows his customers by name which I personally appreciate and after the ten year relationship with Jerry and his staff, I would highly recommend them to anyone needing fencing in the Klamath Falls and surrounding areas…"
"We had Bowers Fencing install an entry gate that had to be matched to an existing fence at our home. They did an excellent job, their pricing was reasonable, and we were satisfied with the overall experience from beginning to end."
"Great service and quality install, I recommend them to all my friends. Quick bid, finished job on time. Great price too."