Whether you are looking for a 6ft or 8ft privacy fence or a small wood picket fence, we have the materials to bring your new fence to life!
High Quality, Ethically Sourced Materials
Your Satisfaction is Guaranteed
Benefits of Wood fencing
Durable, Tall-Privacy, Reasonable Price, Security, and Style.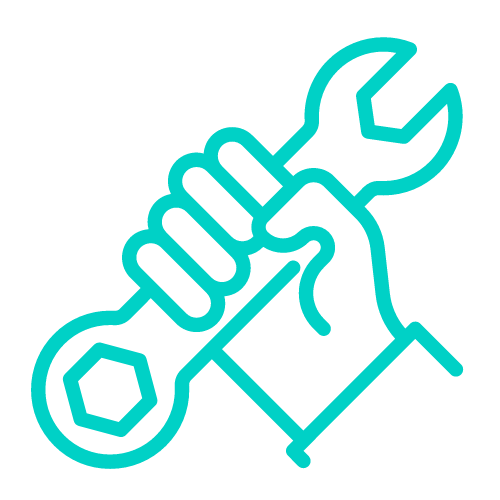 Wood Fences in klamath falls
By far one of the most popular fences in American Communities today, wood fences continue to be a homeowner favorite across the country. Wood privacy fences offer a considerable amount of security and privacy to what is happening in your outdoor space. Whether you are trying to deter unwanted individuals or have children that your want to keep safe, wood fences are an excellent choice for many home owners. here at Klamath Falls Fence Repair, we are dedicated to building you the perfect fence, that is specific to your situation. If you are ready to get your next fence started, contact us for a free estimate on your new fence.
While wood fences do require periodic maintenance to keep them in top shape, if well kept, they can last for many years and their rustic style is very appealing. One of the top wood fence options would most certainly be a high quality cedar fence that is resistant to heat and rot.  Cedar fences have excellent durability and offer top notch build quality. Our local fence installers will access your specific needs and give you all the possible wood fence options.
Here is a list of different types of wood fences that we service and that our local fence installers can install:
Classic picket fence

Privacy fence

Farm fence
FENCE INSTALLATIONS BY LOCAL FENCE PROS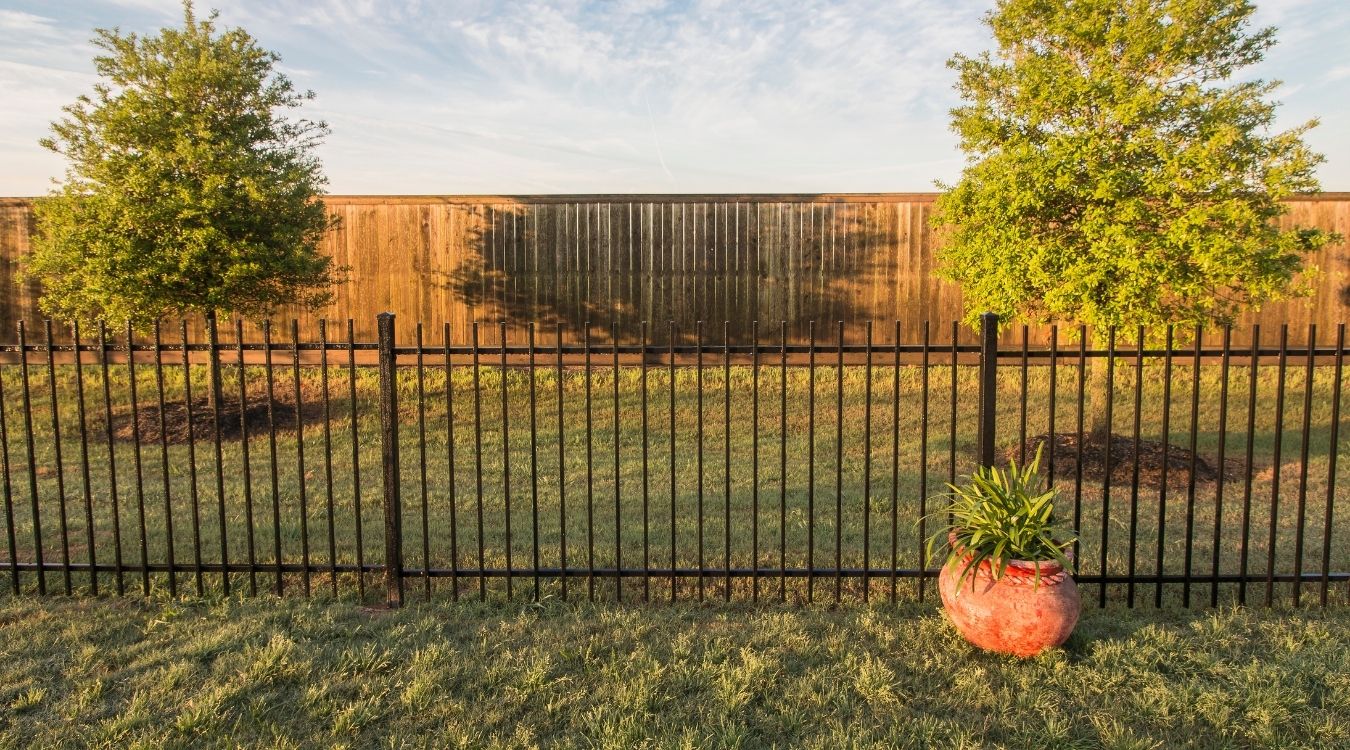 COntact Klamath falls fence repair 
We work hard to make sure that our customers get exactly what they are looking for and that they are completely satisfied. Our local fence contractors are some of the best in the Klamath Basin area and can quickly get a new aluminum fence installed for you. Get yourself a trustworthy fence contractor who is licensed and experienced and contact Klamath Falls Fence Repair to get a free quote today!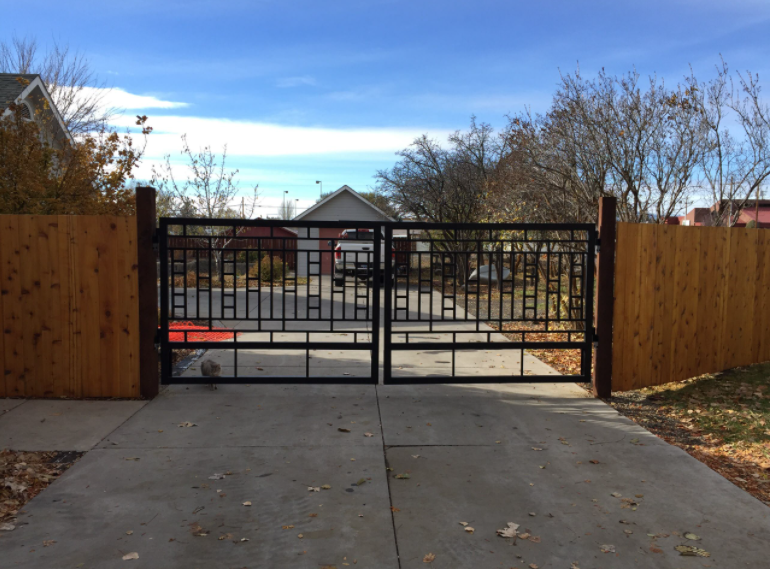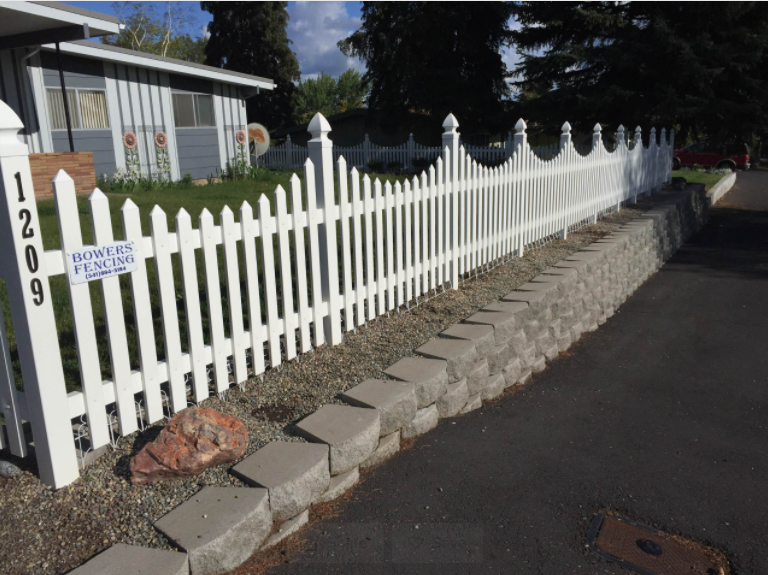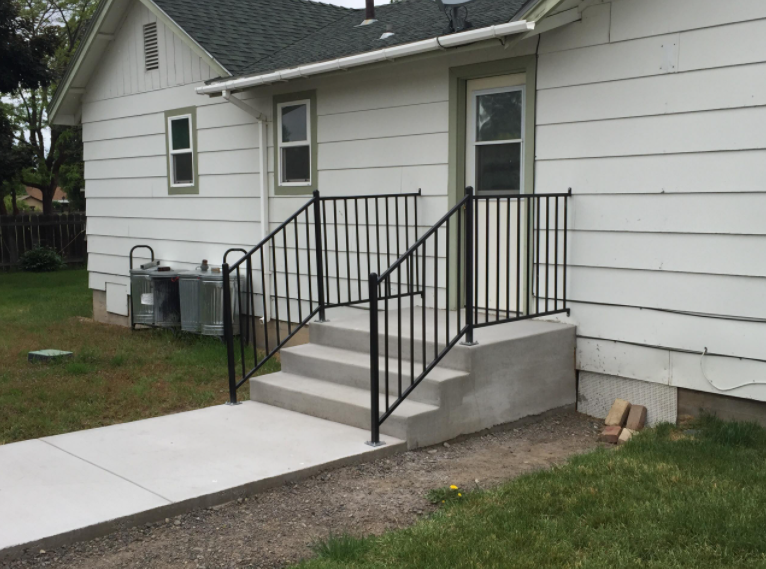 "He knows his customers by name which I personally appreciate and after the ten year relationship with Jerry and his staff, I would highly recommend them to anyone needing fencing in the Klamath Falls and surrounding areas…"
"We had Bowers Fencing install an entry gate that had to be matched to an existing fence at our home. They did an excellent job, their pricing was reasonable, and we were satisfied with the overall experience from beginning to end."
"Great service and quality install, I recommend them to all my friends. Quick bid, finished job on time. Great price too."