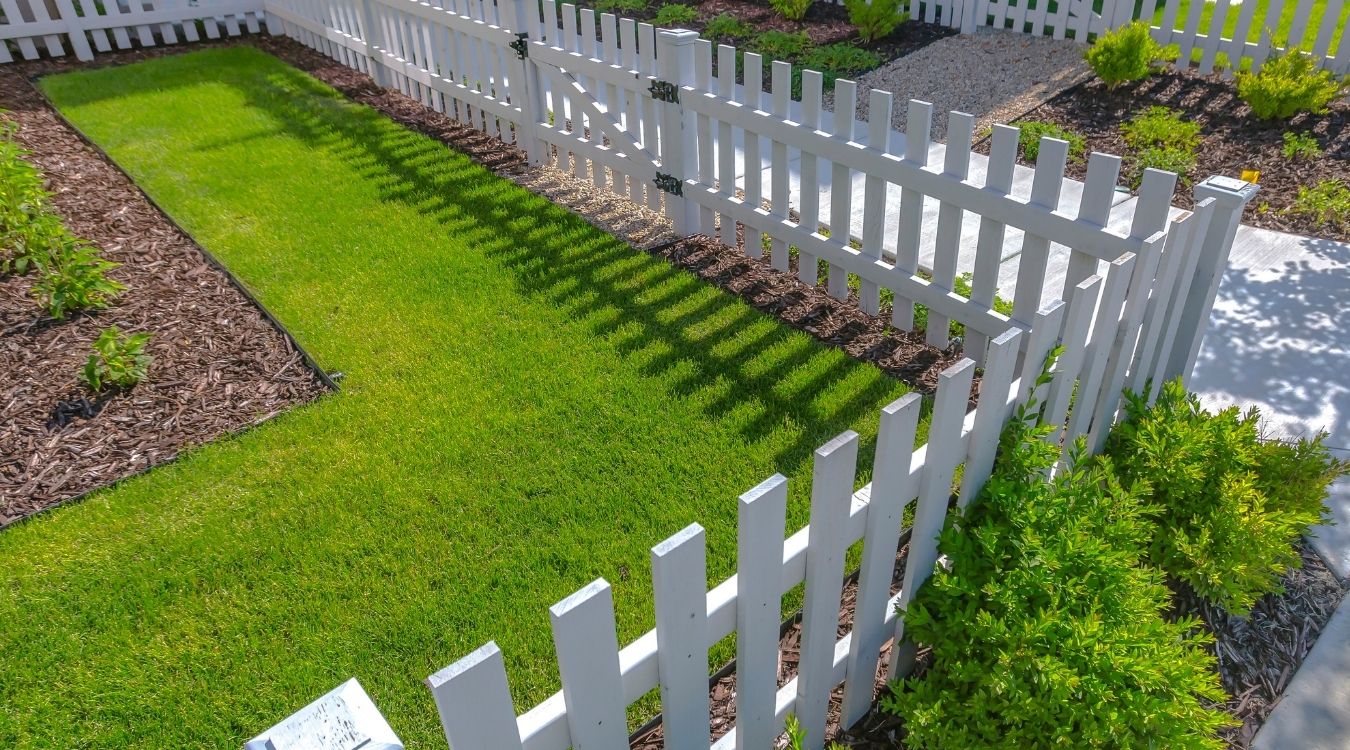 There are a lot of opinions about whether a fence will have any measurable financial return. In truth, the answer to "do fences increase home value" depends on several factors. Some of these factors include the neighborhood you live in, and whether your neighbors have...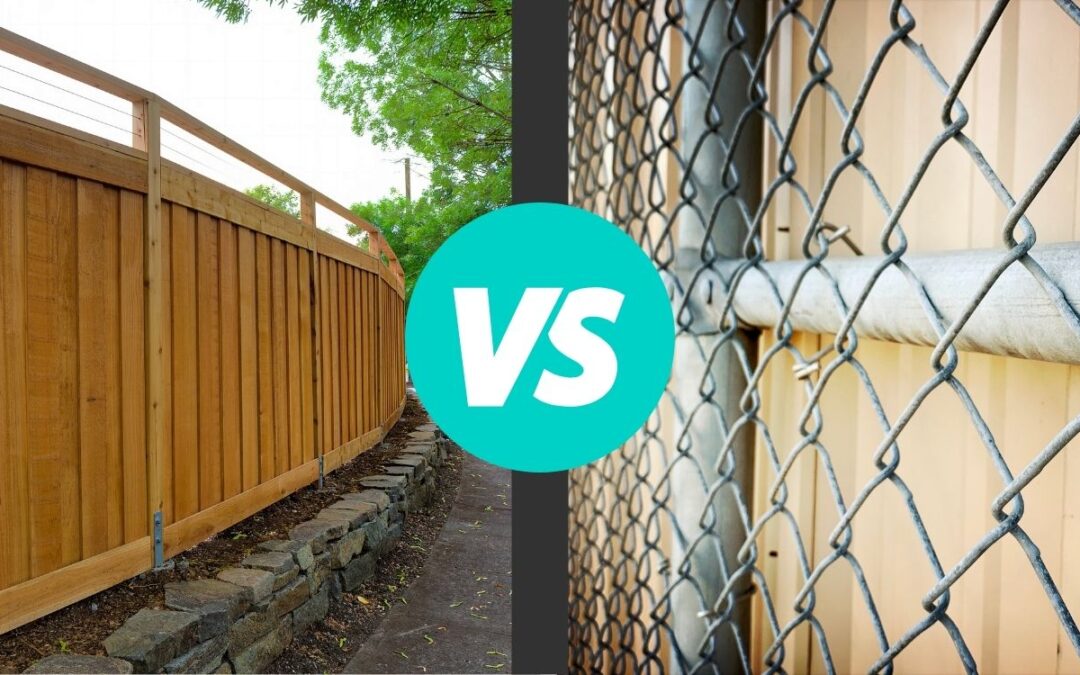 When it comes to putting in a new fence, there are a number of different options to choose from. Two of the most popular styles of fencing are most certainly wood fences and chain link fences. You probably couldn't drive past 3 houses and not see one of these fences...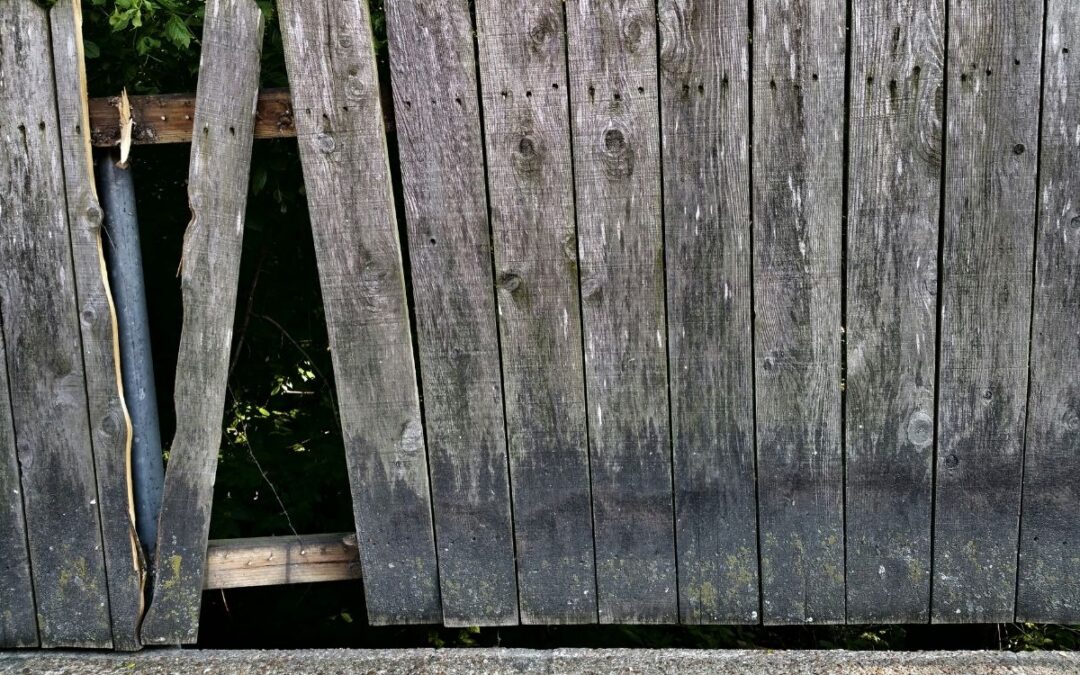 A storm damaged fence can be a huge hassle. Immediately after the storm passes, this is what you should do.
NEED HELP WITH YOUR FENCE?